Ziena Boutique is a Women's Clothing Boutique located in Edwardsville IL near St. Louis MO.
ZIENA boutique is your one-stop shop for affordable and timeless styles and accessories in Edwardsville, Glen Carbon, Troy, Southern IL, and the surrounding Metro St. Louis area. We help spruce up your wardrobe to express your unique style with our wide range of trendy yet sophisticated outfits, including denim, dresses, outerwear, tank tops, boots, sandals, jewelry, and more, made from premium-quality high-end materials.

Ziena Boutique
215 S. Kansas Street Suite 102
Edwardsville, IL 62025
618-328-8985
www.zienaboutique.com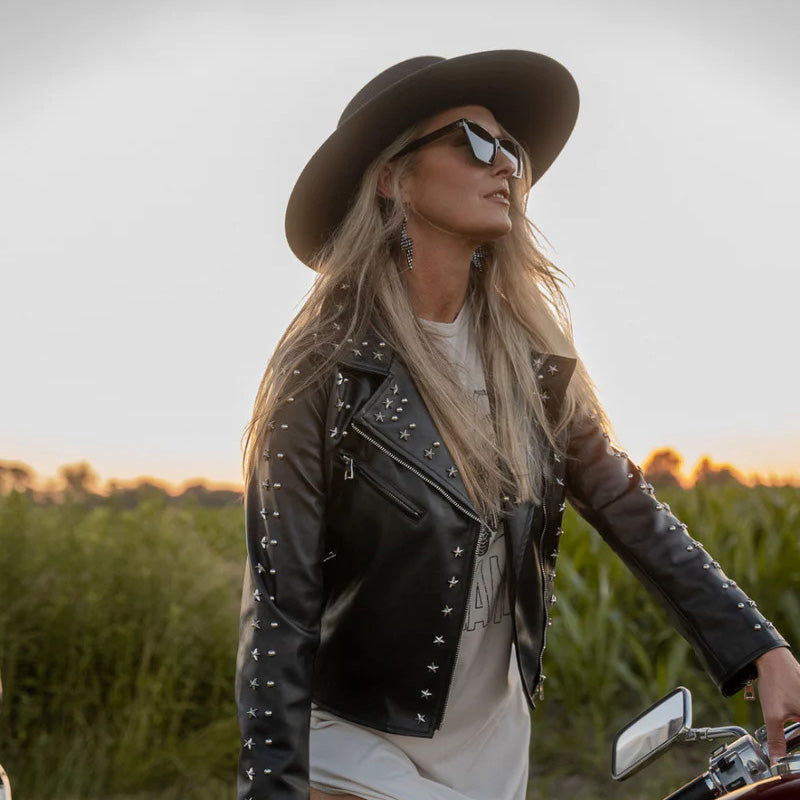 Things To Do In St. Louis MO
St. Louis is a vibrant city located in Missouri, known for its iconic Gateway Arch, rich history, and cultural attractions. Visitors to St. Louis can start by visiting the Gateway Arch National Park, where they can ride to the top of the Arch and enjoy a breathtaking view of the city. The city also boasts several world-class museums, including the Saint Louis Art Museum, which houses an extensive collection of art from around the world, and the Missouri History Museum, which offers interactive exhibits on the region's past. Families with children will enjoy a visit to the St. Louis Zoo, which is one of the top-rated zoos in the country and features a wide variety of animals from around the world. St. Louis is also home to several parks, including Forest Park, which is larger than New York City's Central Park and offers walking trails, museums, and other attractions. St. Louis offers a diverse range of activities and attractions that make it a great destination for visitors of all ages.